Call For A Free Estimate!
Please fill out the form below or for immediate service Call Us Today at 1-402-373-3333.
Welcome to Best Basement Technologies
If you are looking for the number one basement and crawlspace waterproofing contractor in Eastern Nebraska, then look no further. Best Basement Technologies has been serving the northeast Nebraska (including Norfolk, Columbus, Fremont), southeast South Dakota, and Sioux City, Iowa. We are a part of the International Basement Technologies dealer network and our on-going certified classroom trainings in the latest, proven, effective waterproofing products, technologies and techniques allow us to be one of the best in the industry. Owners Bruce and Mary Hagge are committed to customer service and doing the job right. Best Basement Technologies promise to you is honest service and timely repairs using the right equipment.
For a job done right call Best Basement Technologies today at 1-402-373-3333 schedule your appointment for a FREE consultation and quote!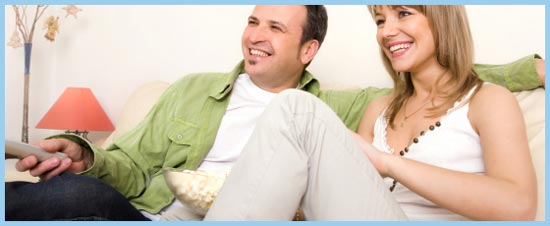 Call Us
Today for a
Free Estimate!
1-402-373-3333