Call For A Free Estimate!
Please fill out the form below or for immediate service Call Us Today at 1-402-373-3333.
Our Services
Most people do not think about basement waterproofing until a problem already exists then you have two problems to deal with:
Repairing the damage
How to prevent it from happening again
Take some time and visit our page on "How Does Water Get In My Basement" as well as our "F.A.Q." page to get some answers on the basement water problems you may currently have. Check out our services below for some solutions to fix your problems.
Basement Waterproofing
Duhumidification
Basement Mold Remediation
Bowed & Cracked Basement Wall Repair
Sump Pump & Battery Backup
For a job done right call Best Basement Technologies today at 1-402-373-3333 schedule your appointment for a FREE consultation and quote!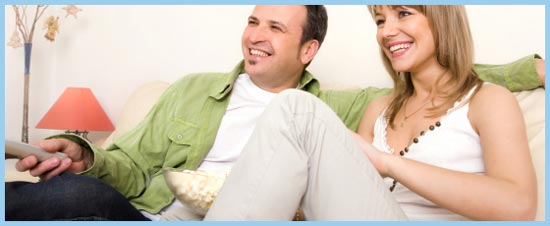 Call Us
Today for a
Free Estimate!

1-402-373-3333