Call For A Free Estimate!
Please fill out the form below or for immediate service Call Us Today at 1-800-BUSY-DOG.
Basement Waterproofing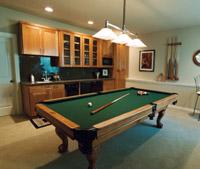 When it comes to basements, leaks happen. Aside from damaging everything in it comes in contact with, water leaks can also pose a serious health risk by cultivating mold and mildew and causing severe structural damage. Whether you want to waterproof your basement or simply get consultation, call the experts you can trust! We don't just patch up the problem; we fix it at the source.
Our Services Include:
Waterproofing
Dehumidification
Mold & Mildew Control
Structural Repairs
Sump Pump Installation
Free Estimates and Consultation
Remember, a dry basement protects your home and property investment, so call us today for quality service you can trust, and at a price you can afford.
Call us today for a free estimate!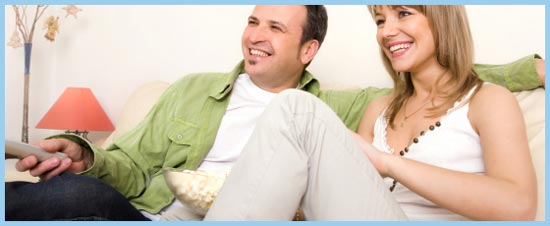 Call Us
Today for a
Free Estimate!

1-800-BUSY-DOG