Call For A Free Estimate!
Please fill out the form below or for immediate service Call Us Today at 1-800-BUSY-DOG.
Dehumidification
High levels of humidity can lead to the proliferation of mold and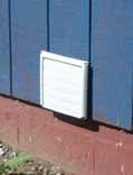 mildew which can be a risk to your family's health and decrease the value of your property. Because of this, it is necessary to have a basement dehumidifier system installed. Many homeowners make the mistake of buying a cheap off-the-shelf basement dehumidifier thinking this will take care of their problems. However, with basement dehumidifiers, you get what you pay for. To remedy this we have created our own patented basement dehumidification systems, custom tailored to deal with any basement moisture problem.
Our revolutionary new basement dehumidifiers and crawl space dehumidifiers, the Humid-Evac®, BonAire, and Air Mop® 2 deal with humidity and condensation issues by drying under the slab before the moisture enters.
Contact us today to find out about getting our basement dehumidifiers set up in your home.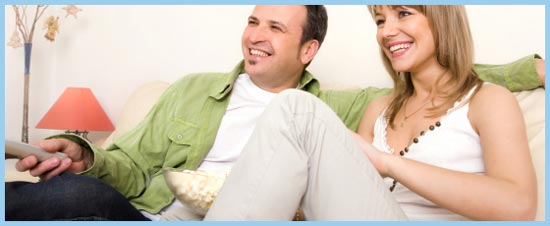 Call Us
Today for a
Free Estimate!

1-800-BUSY-DOG