Call For A Free Estimate!
Please fill out the form below or for immediate service Call Us Today at 1-402-373-3333.
Best Basement Technologies Serving Areas
Best Basement Technologies is the number one basement and crawlspace waterproofing contractor in the Bloomfield, Nebraska area serving northeast Nebraska, southeast South Dakota, and the entire Sioux City area. We are the exclusive dealer of Basement Technologies products which means we have the solution to fix your wet basement or crawlspace problems.
Nebraska
We service the following counties:
Antelope, Boone, Boyd, Butler, Burt, Cedar, Colfax, Cumming, Dakota, Dixon, Dodge, Garfield, Greeley, Holt, Knox, Madison, Pierce, Platte, Saunders, Stanton, Thurston, Valley, Wheeler
South Dakota
We service the following counties:
Bon Homme, Charles Mix, Clay, Douglas, Gregory, Hutchinson, Lincoln, McCook, Minnehaha, Tripp, Turner, Union, Yankton

Iowa
We service the following counties:
Plymouth and Woodbury
Use the contact form to the left or call us directly at 1-402-373-3333!
102 West Bazile
Bloomfield, NE 68718
View Larger Map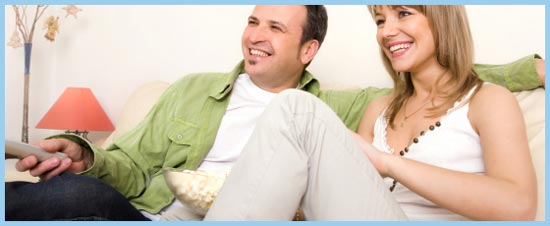 Call Us
Today for a
Free Estimate!

1-402-373-3333