Call For A Free Estimate!
Please fill out the form below or for immediate service Call Us Today at 1-800-BUSY-DOG.
Thank You for Contacting Best Basement Technologies
Use the contact form to the left or call us directly at 1-800 BUSY DOG!
101 South Clark Street
Bloomfield, NE 37695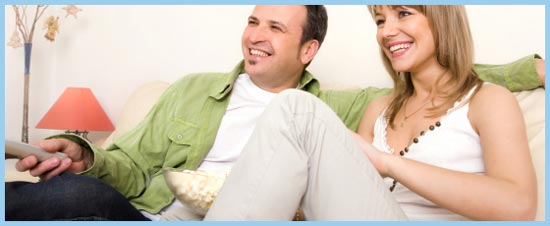 Call Us
Today for a
Free Estimate!

1-800-BUSY-DOG